A client from Kihei in Maui wanted to restore the exterior of their home to maintain the original glory. The siding, exposed beams and roof were deteriorating due to termite damage. The restoration included the following:
Exterior Termite-Damage Repairs & Restoration
Landry Construction removed all damaged exterior wood paneling, exposed beams and tongue and groove roof
Pressure washed the entire exterior of the home

After that, they replaced the exterior wood paneling with new siding boards

Replaced veneering of exposed beams, rather than filling with wood filler

Sanded down all surfaces to remove original deteriorated finishes and brought back the original wood tone

Caulked and repainted the siding

Repainted the garage to match original design

Then refinished all of the tongue and groove roof

Upgraded exposed rafter tails to be fitted with custom made copper caps to prevent any future deterioration 
Timeline to complete remodel: 2 weeks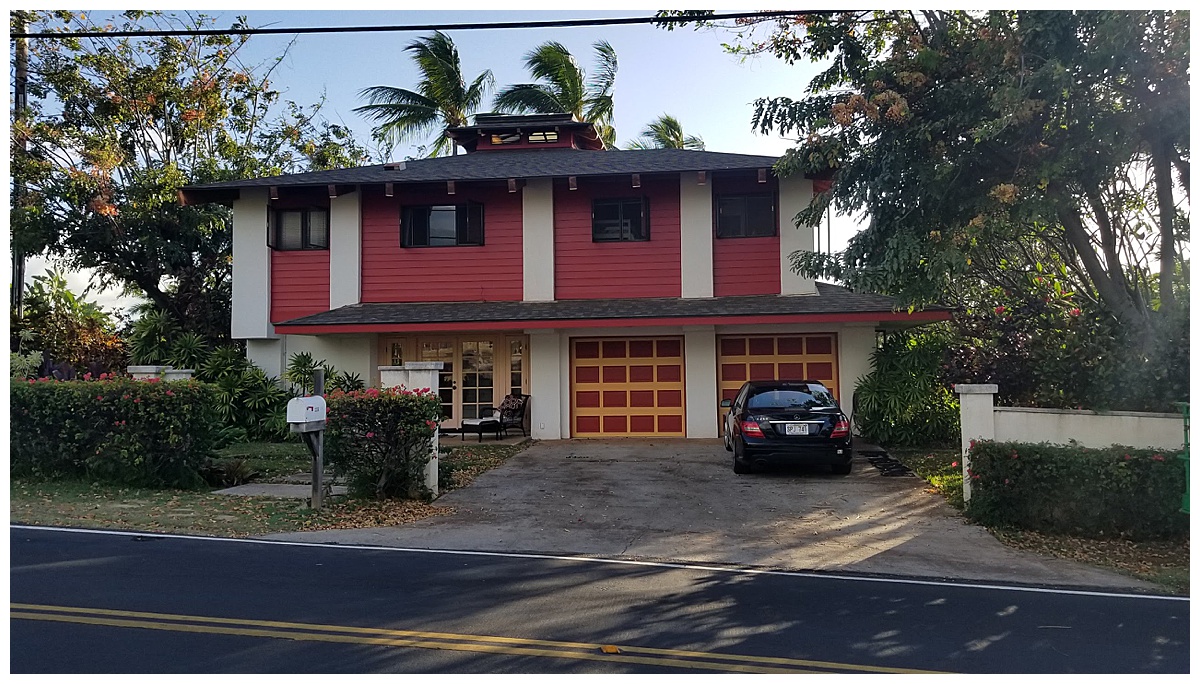 If you're thinking about remodeling your Maui cottage, condo or ohana, reach out for a custom quote today!