ABOUT LANDRY CONSTRUCTION
Owning my own home on Maui means that I know what it means to trust someone in your space.
We get it. 
You want the expertise and vision to see through your remodel or custom home project – but you want to have the assurance that someone is on your team.
We aren't just contractors; we're friends too.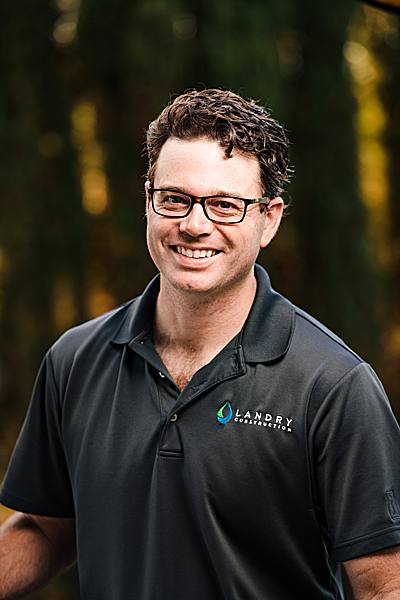 JOSH LANDRY
OWNER, LEAD CARPENTER
Growing up in Pennsylvania, I spent weekends and summers absorbing the trades as a shadow to my father and brother. Having two prideful and skilled tradesmen in my life is what set my standard for my work today.
Miles away from home I still make every detail I put into my work reflect that of the two men who shaped who I was to become.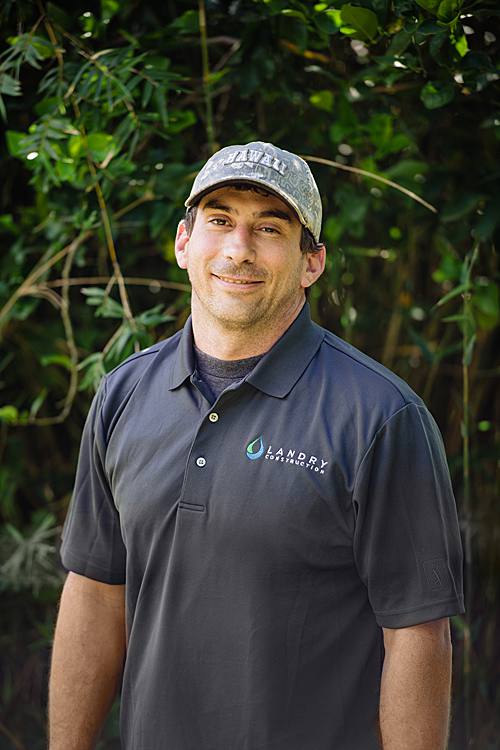 NICK
LEAD TRADESMAN
 Born and raised on Maui, Nick has been working in the industry his whole career. With his specialty being Stone and Tile Installations Nick also brings a wealth of knowledge and experience to our team with his time doing remodels and new construction both here on Maui and Oahu.
CUSTOM JOBS COMPLETED LAST YEAR
FULL HOME REMODELS IN 2019
FULL CONDO REMODELS IN 2019
Josh and his team were an invaluable asset in the remodeling of our Maui home. Their expertise and timely manner in which they completed projects made the process stress-free and enjoyable.
Landry construction did an amazing job on our  Maui Home living room renovation and we will be using them for all upcoming projects. They showed up on time every day, worked full days and finished the project pretty much to the day they had estimated. Our project including big tasks, like removing and reframing exterior walls, and more detailed carpentry, like custom cabinet work and other custom features. They did things the right way rather than the fast/cheap way. This was the contractor experience you always hope for. 5 enthusiastic stars for Josh and his crew.
Sub-contracting Landry Construction on our latest Maui Home project was the right decision from day one. With a timely response and daily reliability, we got the job done faster.
Do you need help with home remodel or condo renovation?
Contact us today for a free cost estimate!