REMODEL
Is your condo in need of a makeover? Let's keep the orange shag carpet and brown glass chandeliers in the 1970s. Our team can help you update your condo so you can get your best return on investment!
CUSTOM HOMES
Cookie-cutter homes aren't for everyone! If you have a vision for an amazing custom home, we are here to help you bring it to life. With competitve rates, we'll get the job done right the first time.
SERVICE CALLS
Have a small job that needs attention? Landry Construction does that too. Small jobs such as sink installation and custom bookshelves are services we are happy to provide our community.
CUSTOM JOBS
Big or small, we'll get the job done. Kitches, bathrooms, and even your kid's cool new bedroom – we are committed to working with our clients to provide them with the expertise to bring their vision to life.
SERVICES TO FIT YOUR NEEDS
Whether you're looking to do a full custom home or just to remodel your Maui condo, Landry Construction has the services you need and the customer experience you're looking for.
Contact us today for your custom quote. Big or small, we'll get the job done!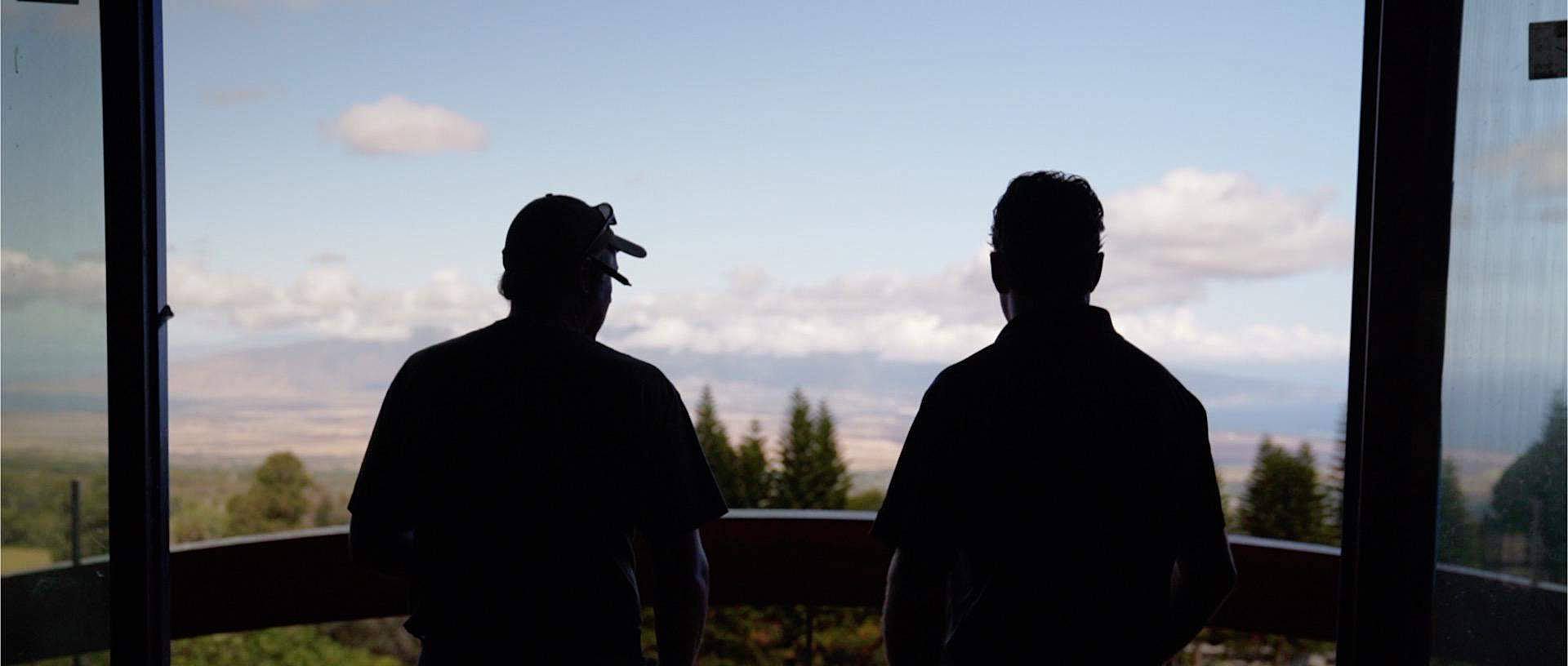 Do you need help with home remodel or condo renovation?
Contact us today for a free cost estimate!